Automatic gate openers are becoming very popular for residential, commercial and industrial gates. They provide a high level of security and convenience, allowing you to open your gate with the push of a button from the safety of your vehicle.
How do automatic gate openers work?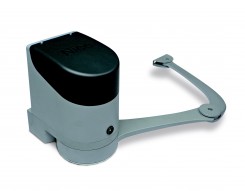 Automatic gate openers are either hydraulic or electromechanical. Hydraulic gate openers use hydraulic fluids to operate; electric gate openers use power from electricity mains to operate.
Automatic gate openers are either worm or screw driven, and use arm openers or underground openers.
These mechanical devices can be automated to lock and unlock, open and close, with a wireless transmitter or a manual device.
To ensure that your automatic gate opener will still function without electricity, manufacturers have fitted them with solar panels. So if you have a blackout or someone cuts power to your home, your gate will still work properly.
Types of automatic gate openers
The 3 most common types of automatic gate openers (also known as 'operators') are listed below.
Articulated gate openers
Articulated gate openers, also known as 'crank arm operators', are typically used for gates with wide posts, allowing them to open in small spaces. They are easy to install, although are not the most visually subtle device. They are the main type of automation system sold in places where low aluminium gates are used.
Underground gate openers
Underground gate openers, sometimes called 'Under-gate Jack operators', use the pivot point of each gate to move it directly. Visually, this is a subtle gate opener, but is only recommended if your gate will have a low risk of abuse.
Sliding gate openers
Sliding gate openers use a sliding mechanism to open gates. These are ideal if your space is limited, or if the driveway area behind your gate rests on a steep incline. They are very popular in commercial environments with cantilever gate systems.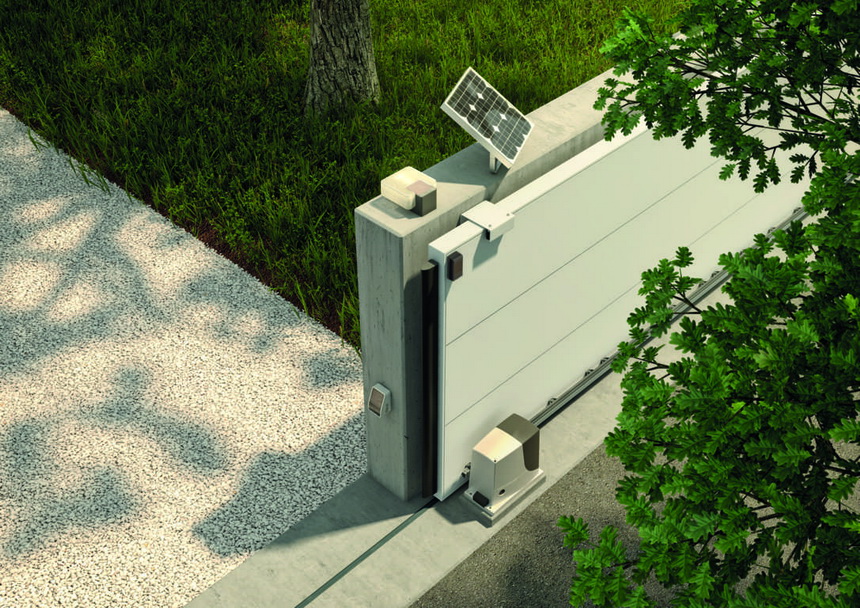 Types of automatic gates
Automatic gate openers can be used on a variety of gates. The main types of gates that people use are:
Why many people choose a sliding gate
Sliding gates are a popular choice for people in residential, commercial and industrial areas because of their great benefits.
Easily customised
Sliding gates can be made from steel, aluminium or wood, and can use a track or cantilever system.
Cost effective
Because sliding gates only require one motor they are more cost effective. This means you'll spend less money on electricity and maintenance.
Harder to open
The design of sliding gates makes them harder to open. Therefore, they provide a more fail-safe form of security for your home or business.
Safe to use
Sliding gates are safe because of their sensitive edges and anti-crushing technology that detects objects.
Contact us
To find out more about our automatic gate openers, and range of gates (including sliding gates) contact us at Brisbane Automatic Gate Systems today.
We'll gladly talk you through your options and help you find the perfect gate opener to match your needs.