In this day and age, automatic gates are becoming more and more popular for residential and commercial properties. The convenience of not having to get out of your car when it's raining makes for a very tempting idea when considering installing an automatic gate at your home.
From sliding gates to pedestrian gates to boom gates, one cannot deny the benefits and safety of having an automatic gate. In previous blogs, we spoke about the benefits of installing an automatic gate. Ideally, the most popular benefits were privacy, safety and convenience.
Today we are going to talk about the things you never knew about automatic gates.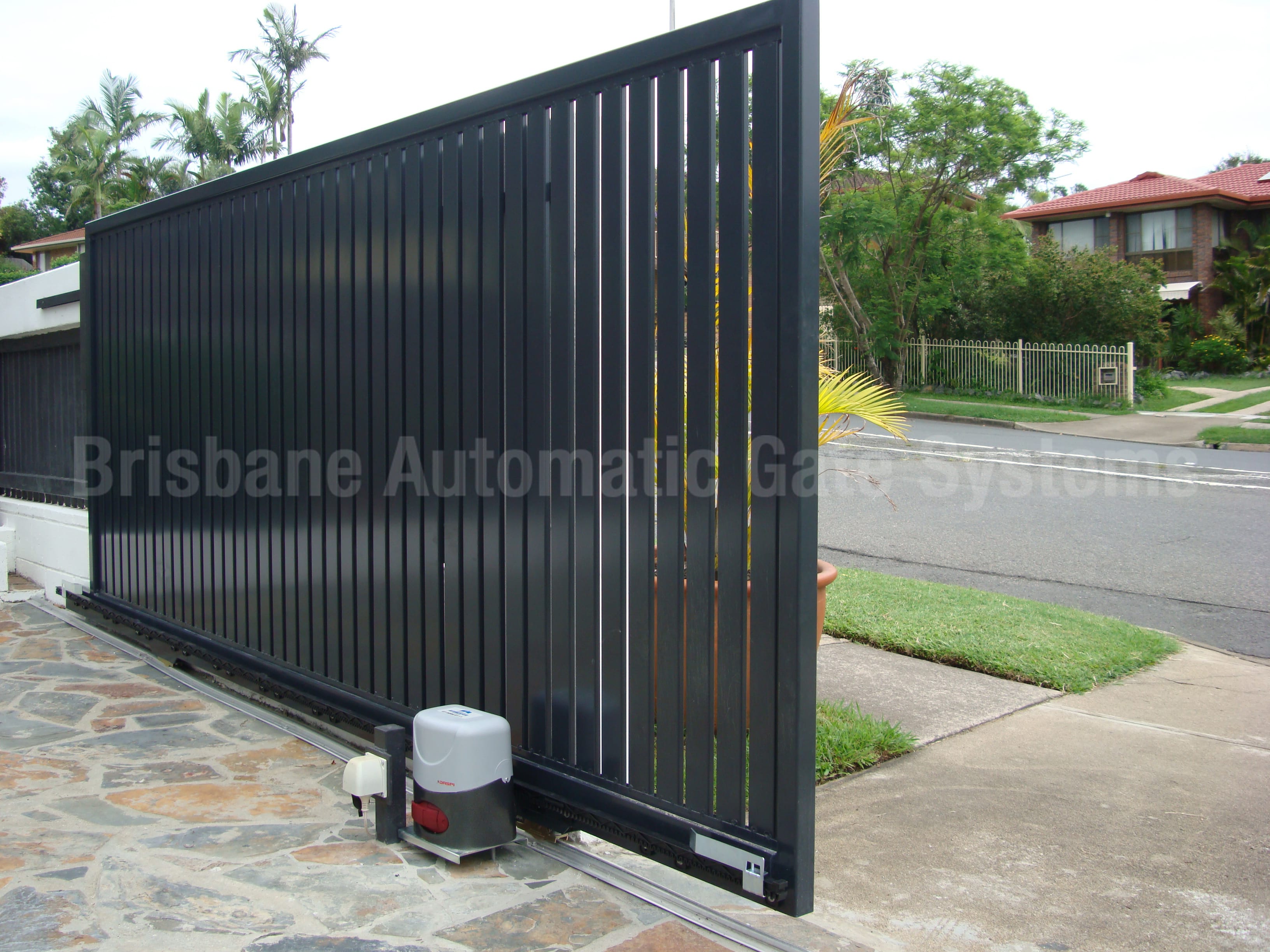 1. Automatic gates can be equipped with new technology that allows you to use your fingerprint or a password to unlock the gate. This adds an added level of protection especially for residential properties, and especially for families with young children.
2. The added kerb appeal can increase the value of your property.
3. Automatic gates don't have to be expensive. We offer automatic solar gate motors on all gate styles. Solar motors are particularly popular for large properties that are a long way from the main power supply.
4. Remote controls are easily reprogrammable if they are stolen or lost. For the sake of your safety and family, we make sure our remote controls can be deleted from your system, therefore potential thieves do not have access to your property.
5. Automatic gates can also be opened manually. In the event that there is a power outage, or something goes wrong with your automatic gate, all gates are able to be opened manually.
Automatic gates require professional set up and installation. They also require ongoing maintenance to ensure they are being efficiently used.
Here at Brisbane Automatic Gate Systems, we specialise in the largest range of gate automation equipment available across Australia. We provide a number of solutions with a wide range of high-quality gate operators and access control equipment, including cable, solar and boom gates. If you would like more information on automatic gates, please do not hesitate to contact our friendly team at Brisbane Automatic Gates today for a free quote.