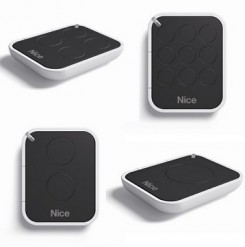 A break in is scary in any situation. It can be made more unnerving if the remotes for your automatic gates have been stolen, and your secure gate system is now in the hands of someone else.
What do I do if my remote controls are stolen?
We occasionally receive phone calls from clients requesting more remote controls, only to discover they are seeking these due to theft of their original remotes. If theft occurs, we recommend you delete all remotes from the system and re-program the remainder of your remotes. This will provide you and your family peace of mind in knowing any missing remotes will no longer be able to operate the gate.
We understand that automatic gates provide a sense of security within the household, and the appropriate steps need to be taken if this security is breached.
If you find yourself in this situation, please do not hesitate to call our office on 3286 8111 and our friendly staff can help to guide you and your family back to safe, secure living.